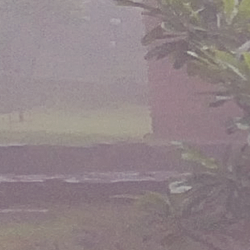 Conference Halls
Large air-conditioned conference hall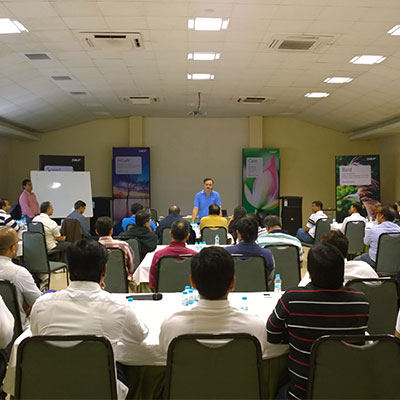 The Management Development Centre has a large air-conditioned conference hall that can hold over 140 persons. There are two smaller air-conditioned Syndicate Rooms that hold about 25-30 persons and all halls are equipped with audio-visual equipment, flip-charts, white boards and other presentation facilities.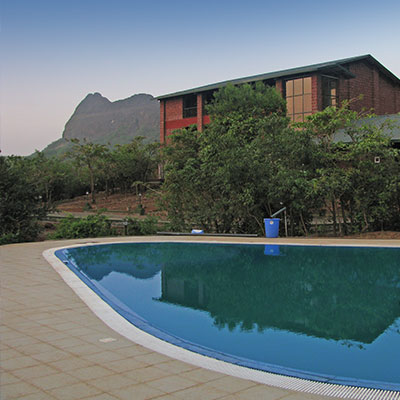 Swimming Pool
Swimming pool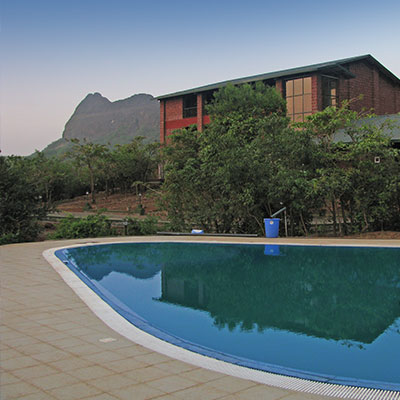 The Management Development Centre offers a well-maintained swimming pool and a pool deck ideal for open air training sessions with a picturesque view of the valley. Foyers
Spacious foyers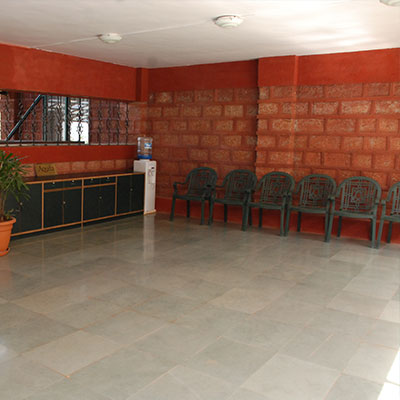 Two spacious foyers in the Management Development Centre and one in the Outdoor Development Centre are all-weather areas where indoor training activities can be held or people can congregate interactive discussion sessions. Each foyer can accommodate over 30 persons. Meeting Rooms
four hexagonal meeting rooms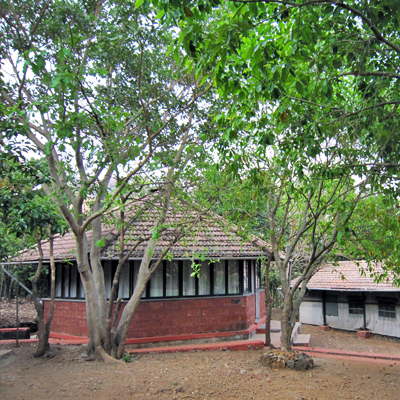 There are four hexagonal session rooms at the Outdoor Development Centre. These are well suited for brainstorming and review sessions during training programs.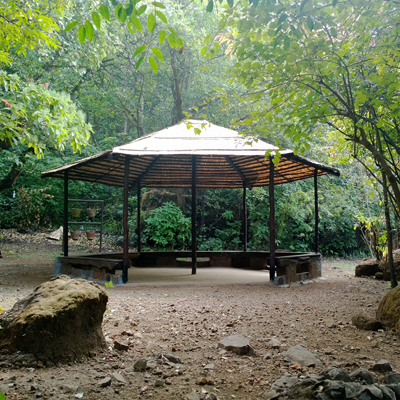 Open Spaces
Over 15 open spaces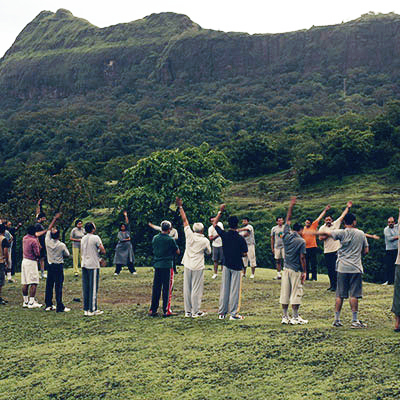 Between the Management Development Centre and the Outdoor Development Centre, there are over 15 open spaces where outdoor activities for training can be held. In the midst of greenery and verdure, these are oases of human activity. The spaces are spread apart so that several groups can have their training simultaneously. Gazebos
Joy of natural surroundings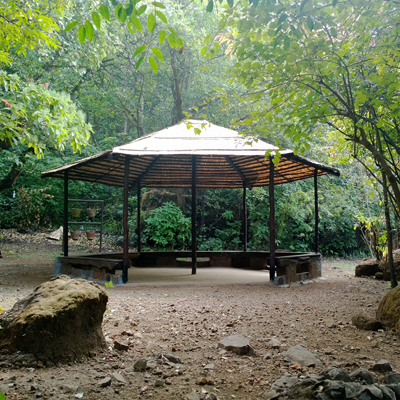 There are two Gazebos in the Outdoor Development Centre, one near the Tribal Camp and one near the Mountain Camp. Rustic but sturdy, they provide the right ambiance for small group discussions/reviews and training sessions in natural surroundings.